Bespoke Scales & Weigning Solution
Having years of experience and research in the industry, we have recognized the importance of offering a wide range of different weighing scales for various applications.

Among our range of weighing solutions, is a weighbridge that measures the weight of an HGV, as well as test weights and medical-grade scales. So whether you need a simple floor scale or a weighbridge that can withstand a 60,000KG vehicle we have the best scales Ireland has to offer.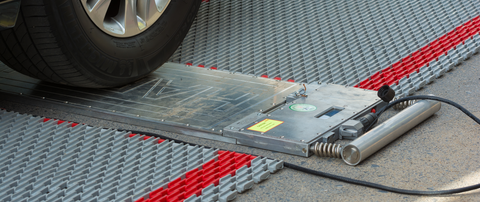 Services
Based near Dublin, Gravitation have many years of experience offering tailored industrial scale services. Services and maintenance contracts are optional. For service attendance, you can pay annually, quarterly or by the hour. Choose what is right for you.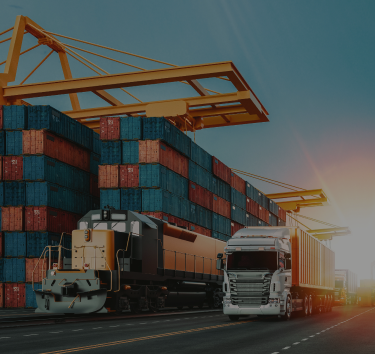 Systems
In order to solve your production problems, we design and build weighing systems specifically for you. Whatever your particular application, talk to us and we will design a system for you. We have built systems for some of the largest companies in the UK such as Guinness, Air Lingus & more.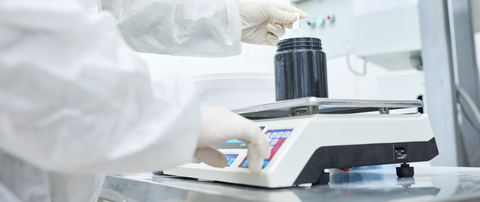 Products
We offer scales that can be applied to a huge range of different industries. Whether you need a small weighbridge scale component or the entire system we have every product you might need!
Quality / Certification Assurance with every Solution
When you work in an industry that involves transporting multiple vehicles with heavy units and materials, weighing becomes a necessity. Driving a vehicle on the road is not road legal due to its weight. Having your vehicles weighed incorrectly could ultimately leave your business vulnerable to prosecution.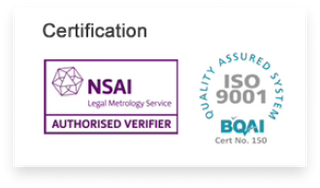 Weighing Machine Services & Scales Ireland
Based near Dublin, Gravitation supply an extensive range of weighing scales options across Ireland and our team have a wide range of knowledge and experience to advise accordingly. We have often worked with well known Irish brands such as Kildare County Council, Aer Lingus, Irish Rail and Guinness.

A word that we often use when explaining and implementing our services is "tailoring & individual design". At Gravitation, we are customer-focused. Besides designing and building weighing systems, we also offer weighing solutions specifically designed for your production concerns. Rather than imposing standard products, we will design and build custom solutions that combine our specialist knowledge in mechanical engineering, weighing technology, electronics, and computing to meet your unique requirements.

If you are interested in a specific system, let us know and we will design it for you.

At Gravitation all our weighing scales, small and large, are built under the ISO 9001:2015 standard which demonstrates that we can consistently provide products and services that meet all regulatory requirements but also individual customer needs. We have also authorised verifiers for NSAI & Legal Metrology. To ensure that compliant instruments are used to support trade, verification of measuring instruments plays an important role in making sure you are receiving the very best weighing scales that are individually scrutinised and assessed.