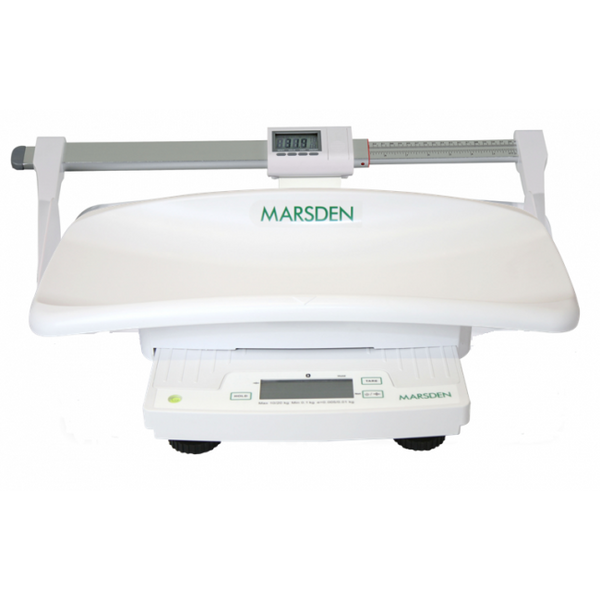 Collection Available
All equipment can be collected in person from our HQ
Click here to view a specification PDF
The Marsden M-400-80D Baby Scale is a lightweight, portable and robust weighing scale for babies and young children. A digital height rod allows you to measure the height/length of a baby at the same time as weighing them.
The baby tray can be removed, revealing a weighing platform that young children can stand on.
As a Class III Approved scale, the M-400-80D is a legal scale for medical weighing. It is accurate to 5g.
Other features of the M-400-80D include Hold, Tare and Zero. As per our M-420 and M-430 models on which it is based, the M-400-80D can also be used to calculate BMI.
homepage.onboarding.product_text
homepage.onboarding.product_text
homepage.onboarding.product_text
Product title
Vendor
€19,99 | €24,99
Product title
Vendor
€19,99 | €24,99
Product title
Vendor
€19,99 | €24,99
Product title
Vendor
€19,99 | €24,99