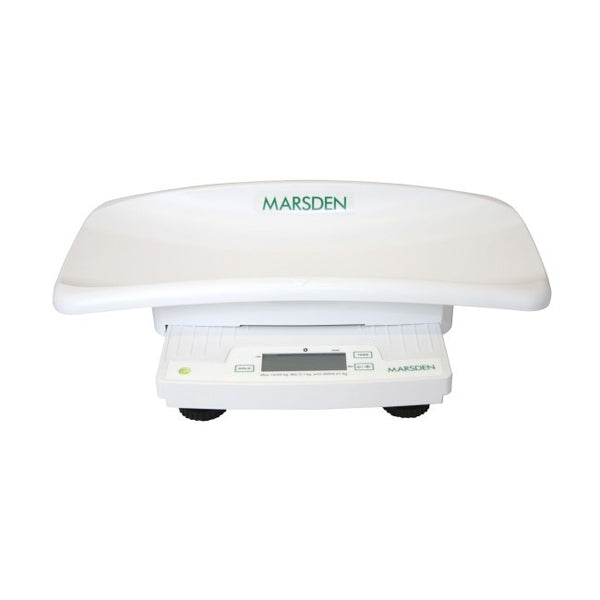 Collection Available
All equipment can be collected in person from our HQ
Click here to view a specification PDF
The Marsden M-400 is a portable and lightweight baby scale which is ideal for health visitors and midwives for weighing babies and toddlers.
This Class III approved digital scale is compact and robust, with a secure hygienic slide on/off weighing pan. For older children who would prefer to stand on the scale, the weighing pan can be slid off to reveal a step-on floor scale.
The M-400 Portable Baby Scale comes with a tare option, making it suitable for baby weighing when the child has a blanket - the baby can be weighed and the weight displayed will be just the baby's weight. Like most of our portable medical scales, optional carry cases are available for easy transportation.
homepage.onboarding.product_text
homepage.onboarding.product_text
homepage.onboarding.product_text
Product title
Vendor
€19,99 | €24,99
Product title
Vendor
€19,99 | €24,99
Product title
Vendor
€19,99 | €24,99
Product title
Vendor
€19,99 | €24,99