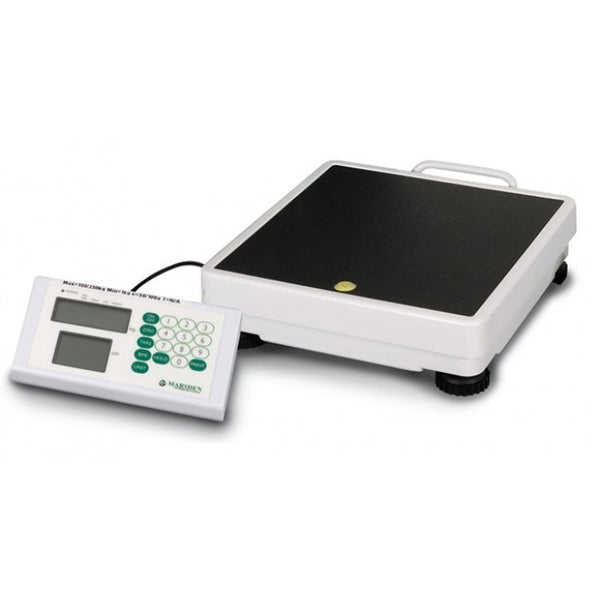 Collection Available
All equipment can be collected in person from our HQ
Click here to view a specification PDF
The Marsden M-510 is a precision stand on scale which is suitable for hospital wards, outpatient departments, weight management clinics and GP surgeries.
 The robust scale base provides a longer than expected useful life. The scale is portable and an optional carry case is available for easy transportation.
The scale has optional Bluetooth connectivity for connection to systems, databases, smart phones, tablets and PCs.
homepage.onboarding.product_text
homepage.onboarding.product_text
homepage.onboarding.product_text
Product title
Vendor
€19,99 | €24,99
Product title
Vendor
€19,99 | €24,99
Product title
Vendor
€19,99 | €24,99
Product title
Vendor
€19,99 | €24,99