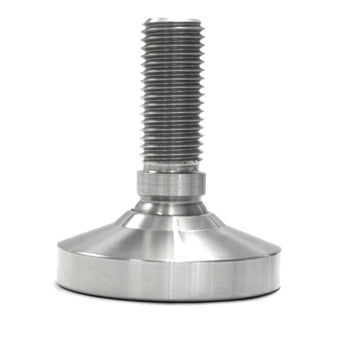 Collection Available
All equipment can be collected in person from our HQ
Please click here for specification PDF
Applicable on SBX series' load cells from 3000 to 5000kg.
Designed especially for use on 4-cell platforms.
Perfect decoupling of the lateral forces during the weighing operation.
Extremely compact and simple to install, minimizing the height of the platform.
Completely AISI304 stainless steel construction.
Non-slip rubber built into the base of the foot.
To combine with BLKM20I bush.
homepage.onboarding.product_text
homepage.onboarding.product_text
homepage.onboarding.product_text
Product title
Vendor
€19,99 | €24,99
Product title
Vendor
€19,99 | €24,99
Product title
Vendor
€19,99 | €24,99
Product title
Vendor
€19,99 | €24,99