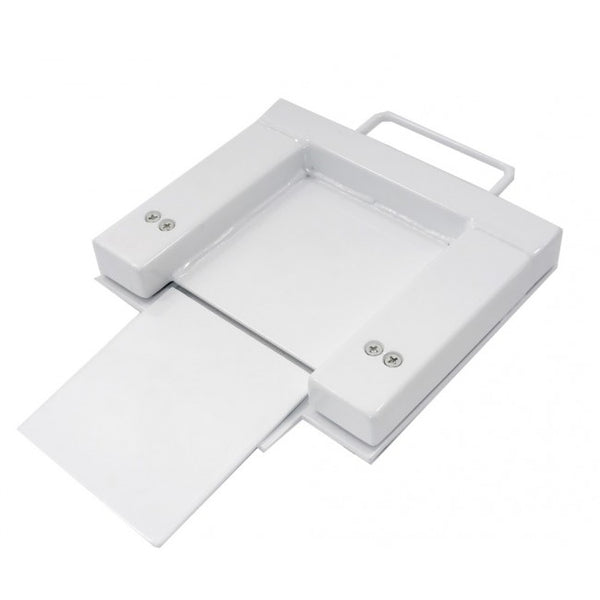 Collection Available
All equipment can be collected in person from our HQ
Click here to view a specification PDF
The M-950 mobile bed scale consists of four pads that are placed under the wheels of the bed, meaning the bed wont need to be moved from the room. A preset tare function allows the patient's weight to be accurately taken without having to remove the weight of the bed each time.
The four pads are lightweight, too, meaning the M-950 is a portable bed weighing scale that can be moved between hospital wards or care home rooms, either by using the carry handles on each pad and either the trolley or carry cases.
The M-950 Bed Weighing Scale pads are low profile, making this a bed weighing system suitable for almost any bed.
Each M-950 Bed Weighing Scale comes with four weighing pads and an indicator.
Ask about service and maintenance contracts for the M-950 via our Contact page
homepage.onboarding.product_text
homepage.onboarding.product_text
homepage.onboarding.product_text
Product title
Vendor
€19,99 | €24,99
Product title
Vendor
€19,99 | €24,99
Product title
Vendor
€19,99 | €24,99
Product title
Vendor
€19,99 | €24,99